The Swift Half 6
The Swift Half
Gipsy Hill
19 May 2016
---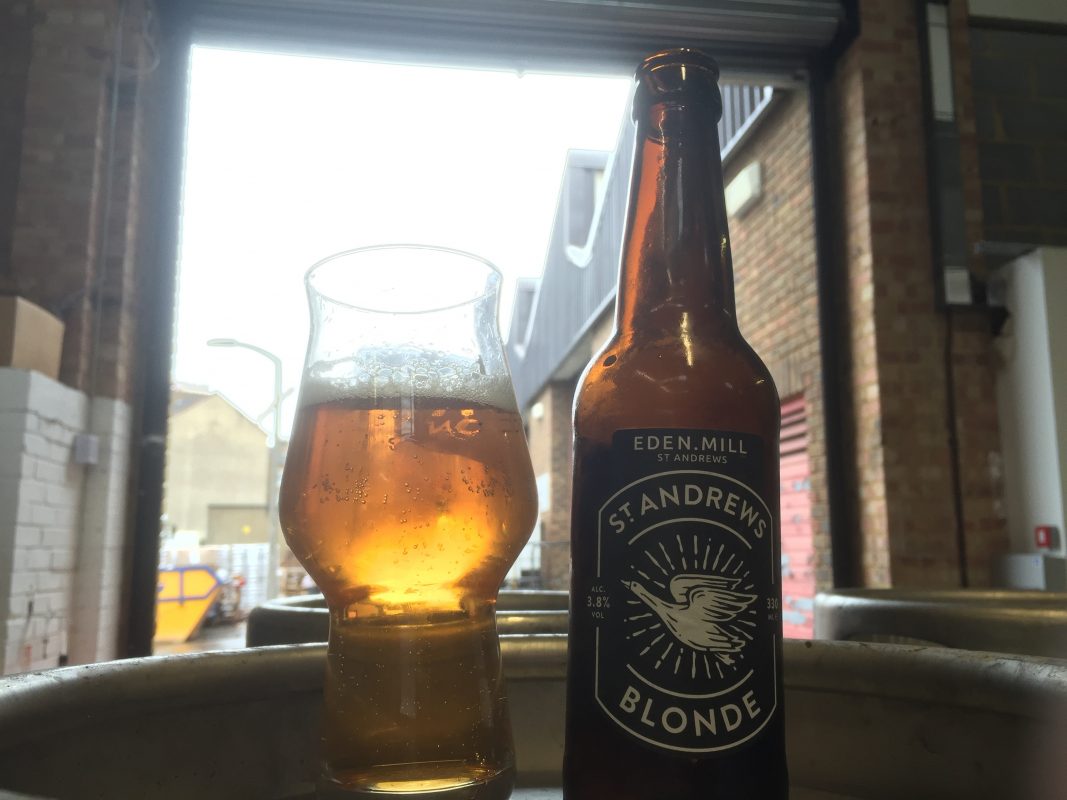 This is the Swift Half 6. At Gipsy Hill we want to showcase good brews. These are the beers that we think are damn tasty! Eden Mill is up next.
---
Brewery: Eden Mill Distillery & Brewery.
Style: Blonde
Location: St Andrews, Scotland
Hops: Galaxy
ABV: 3.8%
Originally coming from Scotland, I thought it would only be right to drink a Scottish brew in the rain.
Eden Mill are up in St Andrews, producing some absolutely killer spirits. Their Hop Gin is a personal favourite. I stocked up on a few bottles of their beers on my last visit to the family.
Eden Mill St Andrews Blonde is lightest brew coming from these guys. It tastes great. Very crisp, and not too bitter. It leads with Galaxy, so you get a lovely little lime note. Really fresh and easy going. With beers below 4% you do wonder if the beer will be too thin. It isn't. Eden Mill have done a great job. It would be perfect on a hot summer's day. Or if you're in Scotland sitting in front of your radiator.
---
Fancy reading more of our beery thoughts then check out our blog page.