Sustainability Wrapped
Our best bits of the year (so far).
News
Gipsy Hill
20 October 2023
---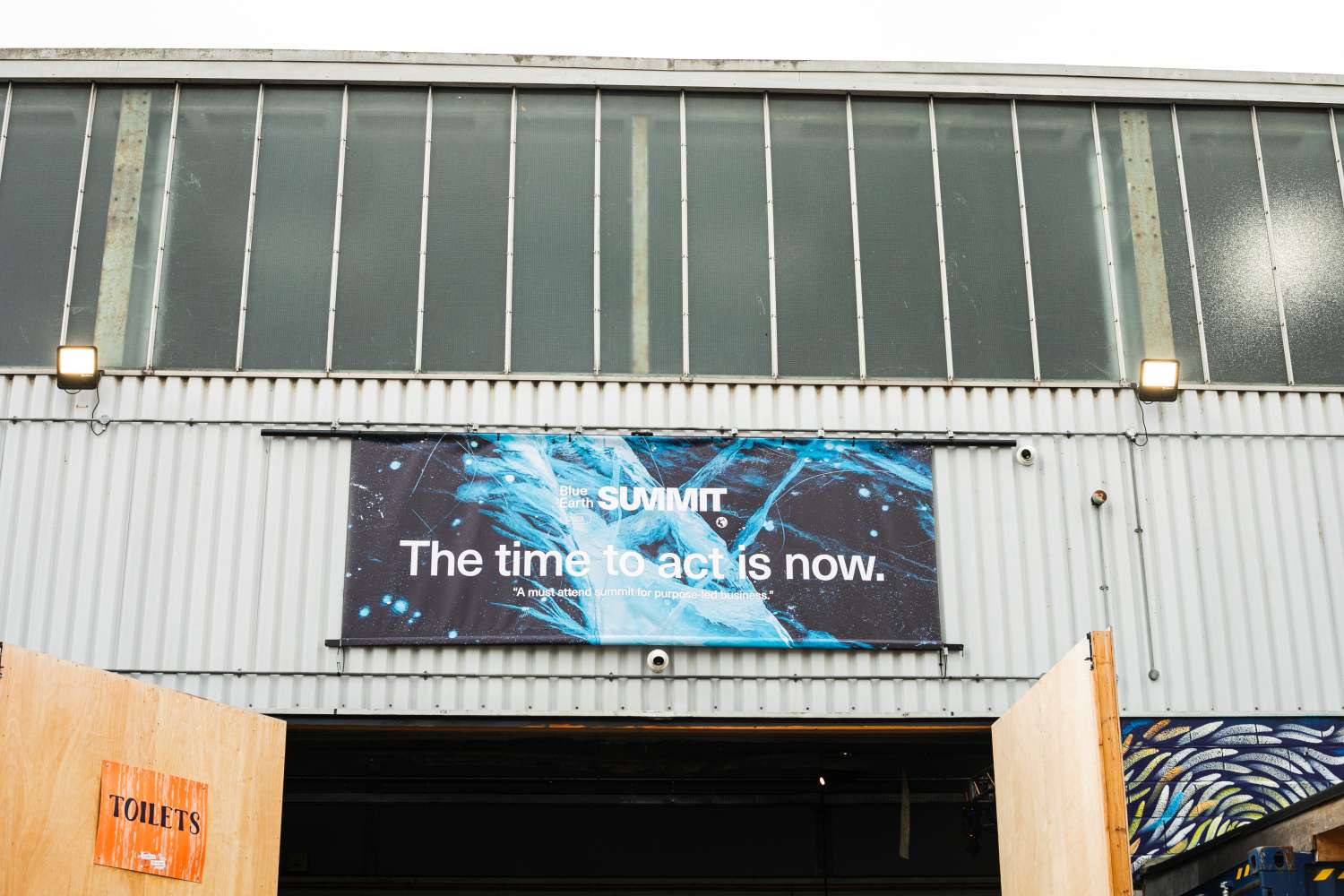 It's roughly 40 days until Spotify wrapped so we thought we'd give you something to read whilst you're cramming in your coolest tracks. 
Dig into sustainability wrapped – our rundown of stuff we've been doing to make the brewery better for the planet. 
We've done a number of UK firsts and tried a lot of stuff that didn't work.  
But some did.  
Dig into our top sustainability bits of the year (so far).  
RAISE A GLASS TO THE PLANET
July saw us release two carbon-negative, offset–free beers. An idea that began on the back of an envelope turned fully fledged, carbon accounted world-first. Trail and Swell kick off our journey in brewing beer that's better for our planet.  
BUILDING FROM THE (HEALTHY) GROUND UP
We've spent the last few years rebuilding our supply chain from the ground up. Partnering with Wildfarmed to produce regenerative barley – that's used in all our carbon-negative beers. 
WASTE NOT, WANT HOP
We developed a world-first, in-house innovation that's made a huge impact on our waste material. Investing in a nifty bit of kit, that allows us to use hops that would normally be wasted – with no impact on quality.
MAKING WAVES
The press seemed to dig our carbon-negative release. With 40+ pieces of coverage in things like The Grocer, The Mail on Sunday and Sky News even made an appearance at the brewery!
CARBON NEGATIVE COLLAB SERIES
Deciding that there's no such thing as TOO many carbon-negative beers. We called in some of our brewing pals to create a carbon-negative specials release.
BE100 – BLUE EARTH SUMMIT
We were picked for the Blue Earth Summit BE100. We made it to the final 30 and pitched live at the event – sharing our journey and our sustainable plans for the future. 
BAM-BOOZE
Our bar runners got a revamp and rolled out to pubs across London. Now made from bamboo – they're better for the environment and look damn good too.  
AT YOUR LOCAL
Finally, snazzy new tap handles. A thing of 3D-printed beauty. Made locally in Greenwich and 3D printed in 100% PLA – a biodegradable material made from corn, beet and wheat – they are recyclable, compostable and won't spend a lifetime in landfill.