South London Tap Takeover – Brewdog, Clapham
Past Events
Gipsy Hill
11 February 2016
---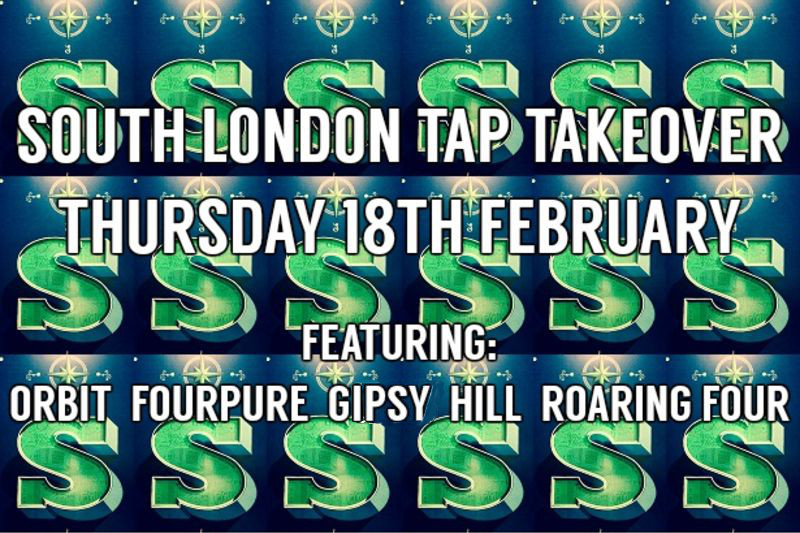 Think about drinking beer. Now think about how you can make drinking beer better.
Brewdog, Clapham have pulled together 4 of us South London breweries and given us their taps for the night. That what you were thinking of right?
Come down on the 18th and hang out with the team – we've got a lot to tell you guys.