Gipsy Hill x Kerb Partnership
News
Gipsy Hill
11 September 2019
---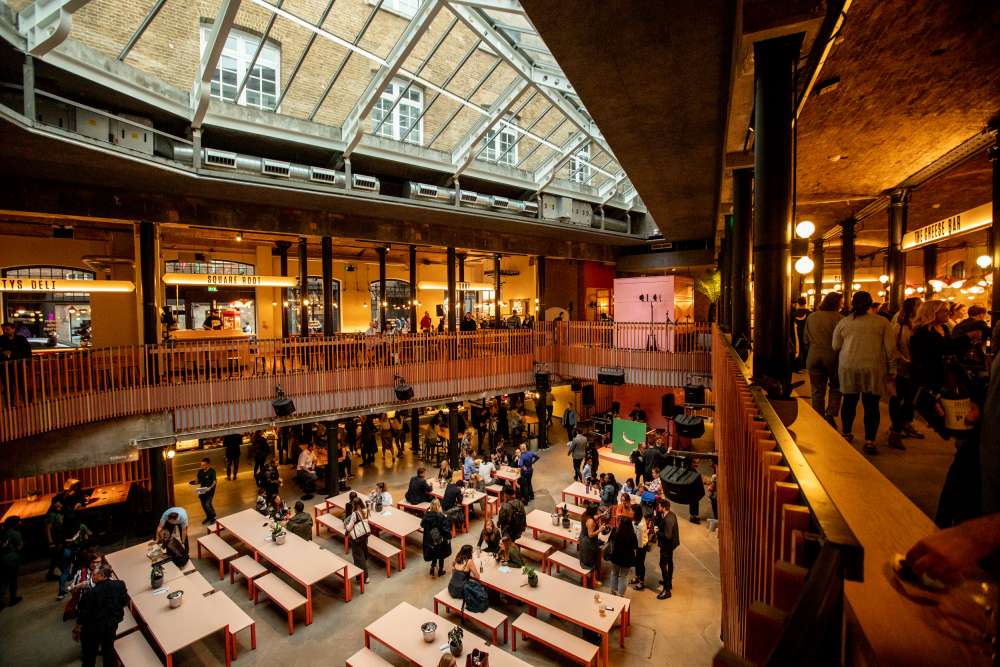 Gipsy Hill x KERB Partnership
We're delighted to announce that we have joined forces with KERB to become their new, official beer partner and will help them launch their new Seven Dials site in Covent Garden.
---
As a company, we've always sought to work with people and organisations with whom we admire and share common values. Our mission has always been about not just brewing great beer, but about building great relationships and making great friendships with people who care about quality, be it based around art, popular culture, music, film or high-quality food and drink.
We first met Tommy from KERB last year, when he visited the brewery to try some of our newer products. He wanted to see better quality beer at KERB events, and after a discussion with Mike, our Head of Marketing and Brand Ambassador, it was decided that we would handle the mobile install at KERB's next inKERBator event.
Several fruitful months further down the line, the relationship has progressed to the extent that when KERB started looking for a brewery to help install and supply the bar for their bricks & mortar site in Seven Dials Market, we were only too happy to oblige, and become an official beer partner of the company.
The site at Seven Dials really is an incredible events space, located just a stone's throw from the bustling centre of Covent Garden and featuring a total of 25 food and drink vendors in a 24,000 square foot space. The bar is based in the downstairs part of the main area of the market and will be serving up beers brewed by ourselves and some of our other favourite breweries from London and beyond.
To celebrate this new relationship, and Kerb's new site, we've also brewed up an exclusive collaboration beer. Seven Dials Market London Pilsner is a clean, crisp, slightly floral pilsner, brewed and lagered in a traditional way. It will be available exclusively at the Seven Dials site, on tap and in cans.
This partnership is particularly special to us because they chose to work with us ahead of a number of larger, non-independent, macro beer producers. It's of enormous significance that they've taken this step to support us, a small independent business and give us a platform to showcase our quality, values and what we stand for. In turn, we will now support them with a best-in-class bar infrastructure and the access to not only our own beer, but the best independent beer we can source for them. As part of our contract with them, we have insisted that a clause be added stating that if we ever sell a majority share to a multi-national, we will give up the tender to the site.
We're thrilled to be helping KERB to bring in the highest quality independent beer we can get our hands on to Seven Dials Market, and hope you'll enjoy a few of our beers on your next visit there.
---