A peek inside the barrel store
News
Gipsy Hill
11 March 2020
---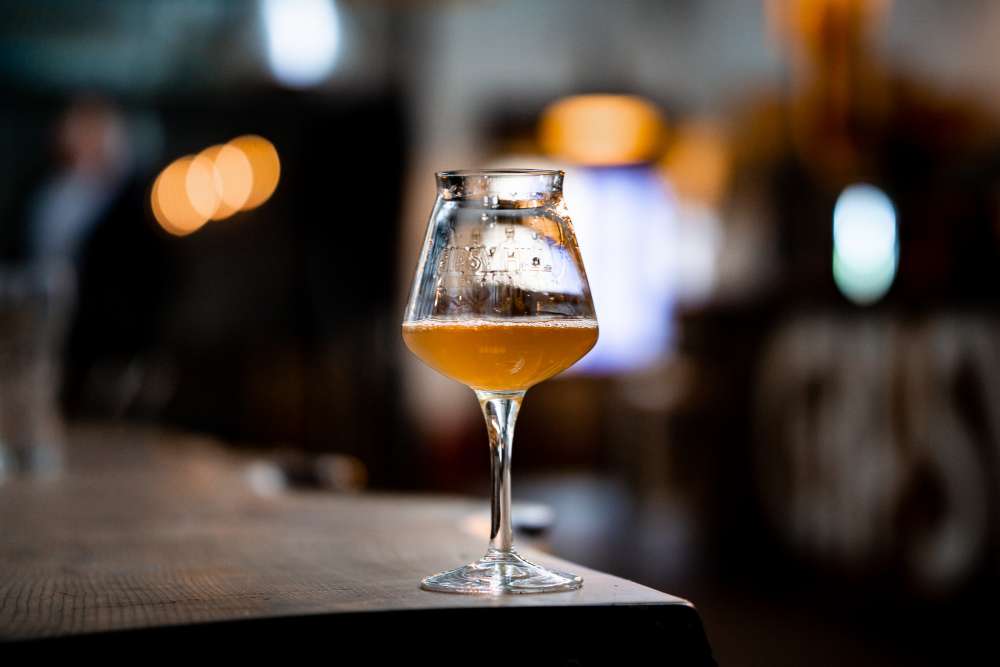 A few weeks ago we released a sneak peek from one of our barrels at Cloudwater's Friends & Family & Beer Festival. Today, we're catching up with Fred, Head of Quality Control and Wild Beer, about our burgeoning barrel ageing programme. 
---
Over the past three years, we have been developing a barrel ageing and souring project, quietly stowing away beer and experimenting with various different barrels and cultures.
Barrel ageing is a patient and expensive game to be in (typically, early stage you can expect to lose between 20-50% of what you put away). However, the end result – a product with the complexity and depth of flavour that's neigh on impossible to replicate from a clean fermentation – means we're deeply committed to having a BA programme here at Gipsy Hill.
We've got over 40 barrels here at the brewery, collected over the course of the last five years and housed in The Taproom and Unit 9 of the Brewery. 22 of these barrels are freshly emptied whisky barrels from Scotland, containing a big and boozy Imperial Stout, brewed with Tempest Brew Co and racked in June 2019. Another six contain a Gipsy Hill sour base, brewed at Christmas 2018 and loaded into sterilised white and red wine barrels, before being pitched with mixed cultures collected from a variety of Belgian Lambic producers.
Those of you that attended Cloudwater's Friends & Family & Beer Festival last month may have been fortunate enough to sample a sneak peak from one of our barrels. We drew off a small amount of the sour from a single French oak barrel (originally containing Château Pape Clément – one of the oldest Grands Crus of Bordeaux) and refermented it in bottle to add some carbonation. Beautifully complex, with a balanced acidity, it was just a little taste of what's to come from our barrels in the future.
In the coming months, we'll be stepping up our barrel ageing efforts by installing a dedicated barrel ageing facility that will house all of our barrels, as well as 3-5 Foedres and a couple of stainless tanks exclusively for mixed fermentation beers. I (Fred) have got recipes for a number of these beers already written, and can't wait to share further wild beer updates with you very soon!