Crowdfunder Perks and Rewards
Shop Gipsy Hill Brew
10 June 2022
---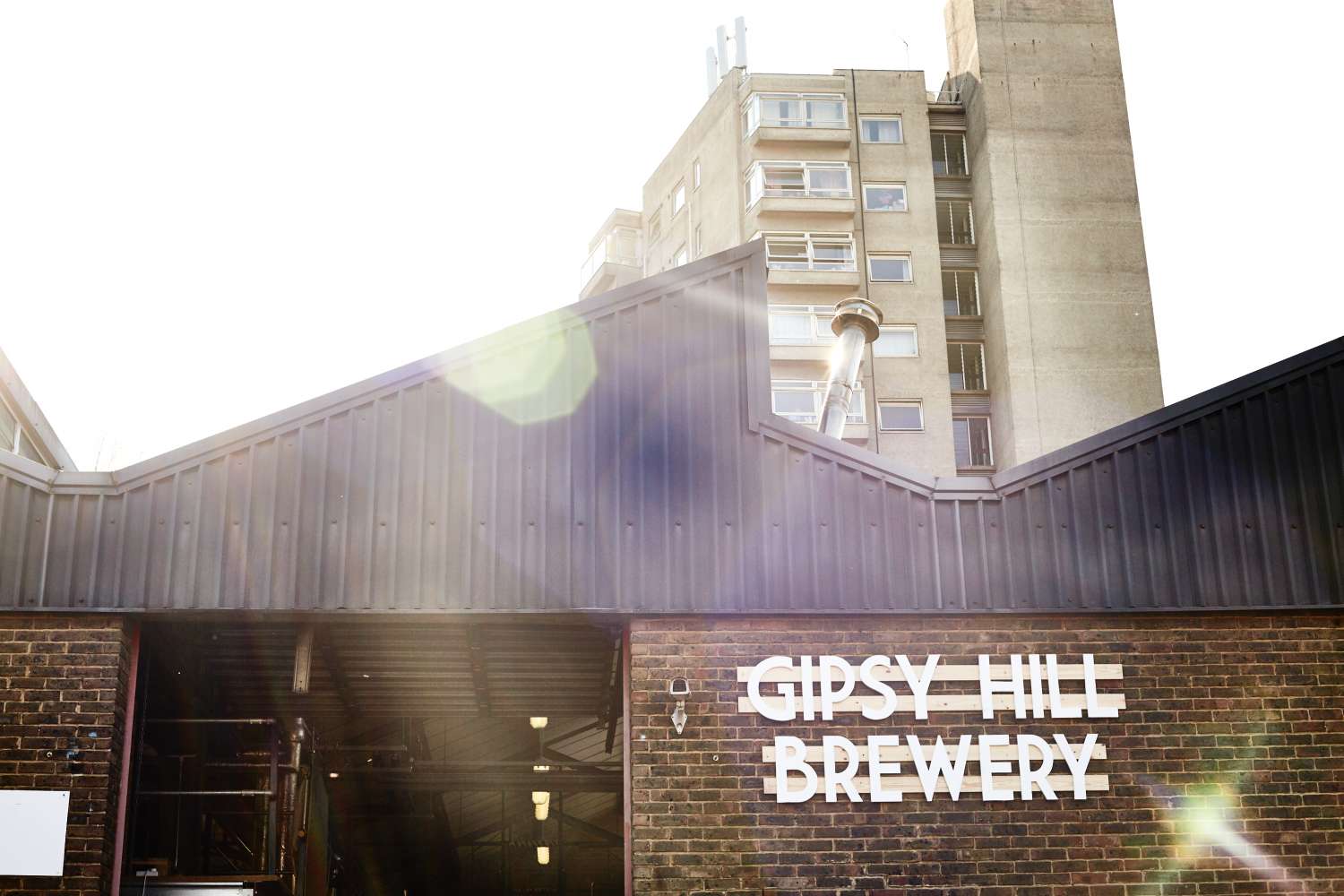 In May, we announced that The Gipsy Hill Brewing Co. would be launching its first-ever equity-based crowdfunding raise!
We're crowdfunding as we'd like to double our production capacity, invest in new equipment and double the size of our on-site taproom over the next 18 months.
We also want to complete our carbon footprint mapping and B-Corp application by the end of the year.
But what do you receive if you invest? Well, not only will you be helping to support our growth as one of London's largest independent breweries, but you'll also have access to insider updates, real voting A shares and a range of crowdfunder perks and rewards based on your investment.
Tiers & Rewards
Shot £10+
You can invest in our Gipsy Hill Crowdfunder with as little as £10. Investing £10 will give you access to our Annual General Meeting, regular updates in our quarterly investor newsletter and an invite to, and free pint at our Crowdfunder Party later this year.
Snifter £100+
By investing £100+, you can get yourself access to all the above-mentioned areas and an additional £20 voucher to spend on our webshop.
Pint £500+
Investors who choose to contribute £500 or more will bag themselves all the aforementioned perks but instead of a £20 voucher, you'll gain 15% off on our webshop for the entire year. We'll also be sending out some limited edition investor-only merch for anybody in the Pint or above category.
Stein £1000+
On top of all of our previously mentioned rewards, anyone investing over £1000 will gain access to our Annual Investor Party and free bar on the night. You'll also be able to claim 20% off on our webshop for an entire year and receive a box of 16 of our core beers with investor only glassware and merch in the post.
Quart £5000+
Quart investors are in for a treat with 20% off our weshop for life. You'll also receive an invite to our Annual Investor Party and a delivery of 16 of our core beers with investor only glassware and merch.
Boot £10,000+
If you're looking to invest £10,000 or more you can bag yourself all the aforementioned perks along with 20% off our webshop and Gipsy Hill bars for life.
Yard £50,000+
Invest £50,000 or more and we'll top off the above with a brewday for you and five guests. You can use this as you see fit; make a day of it with friends, gift it or donate it. It's up to you.
Our Crowdfunder goes live to the public on Wednesday 15th. If you'd like early access to our raise, make sure you're signed up to our pre-registration list here.